Ingredient Philosophy
We formulate our clean, outdoor skincare products using only the best, most effective and cruelty-free ingredients and never using chemical UV filters*, parabens, PEGS, phthalates, petrolatum, synthetic fragrance, sulphates, or phosphates, synthetic fragrance or formaldehyde.

Our broad Spectrum UVA/UVB protection comes from non-nano zinc oxide, which is recognized as the most effective and safest broad spectrum (UVA/UVB) sunscreen filter. Non-nano zinc oxide is a mineral, and its non-nano particles are too big to be absorbed by the skin Unlike many chemical sunscreens, non-nano zinc oxide is reef-safe and aquatic-friendly. 

*Free from all chemical sunscreen including oxybenzone and octinoxate as per Hawaii Act 104.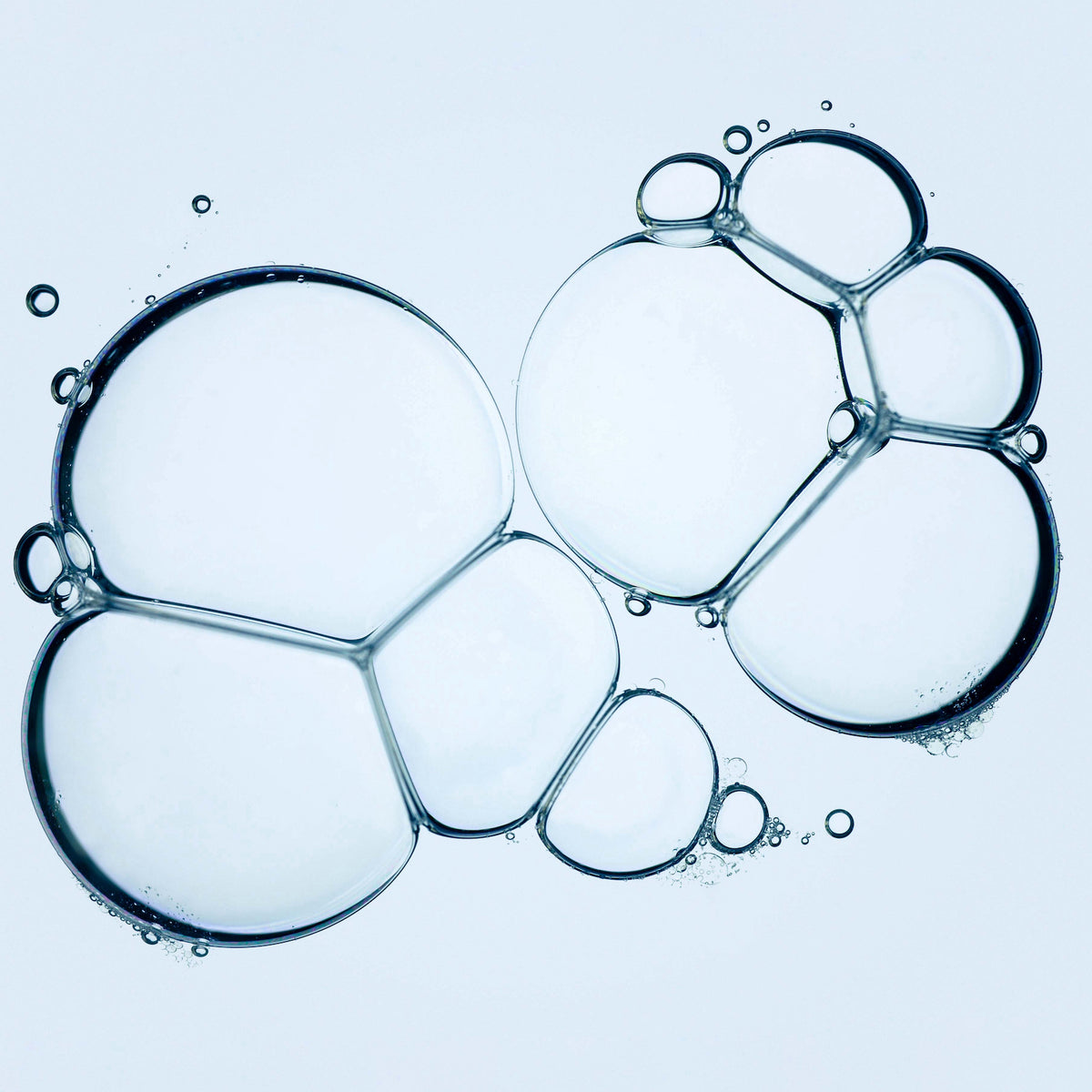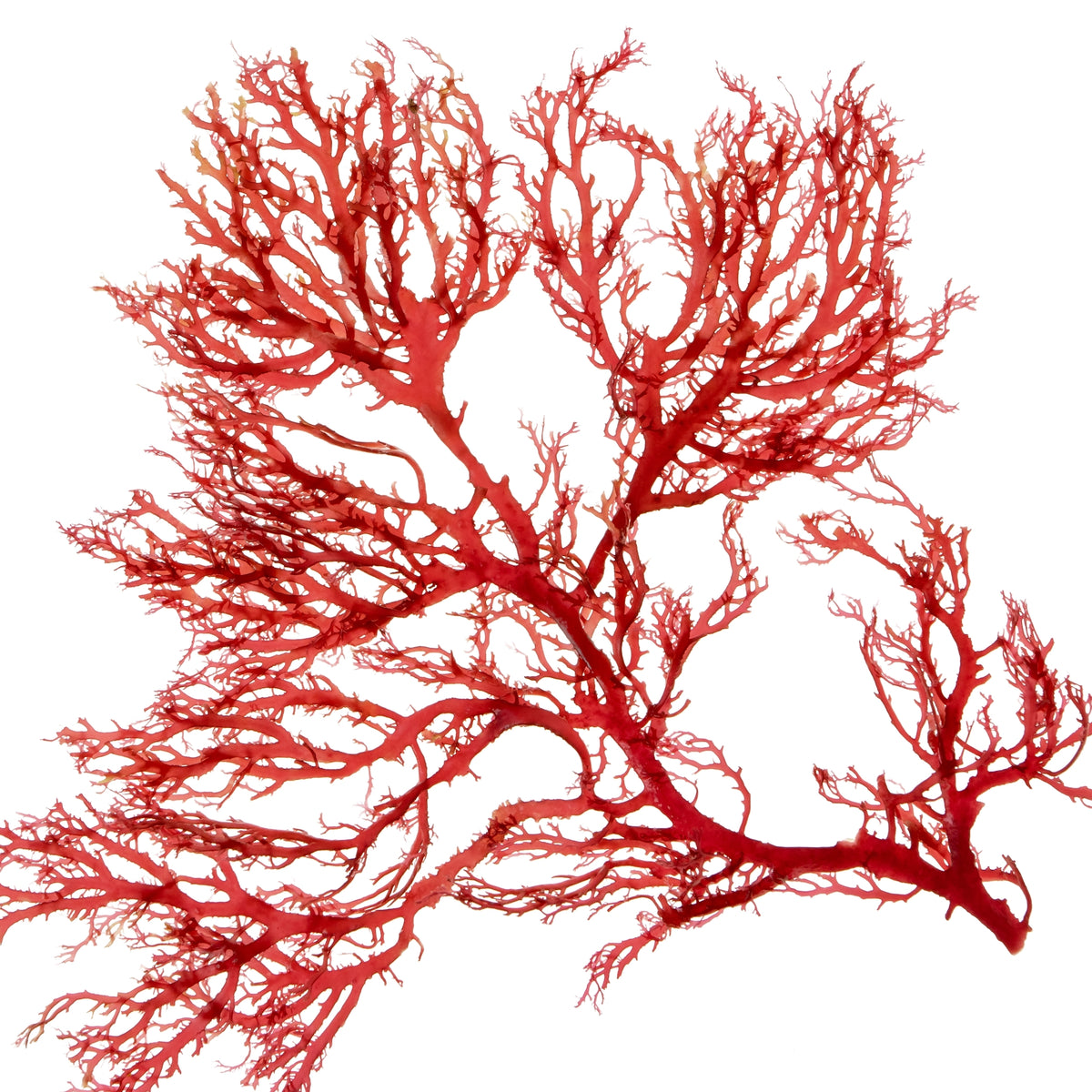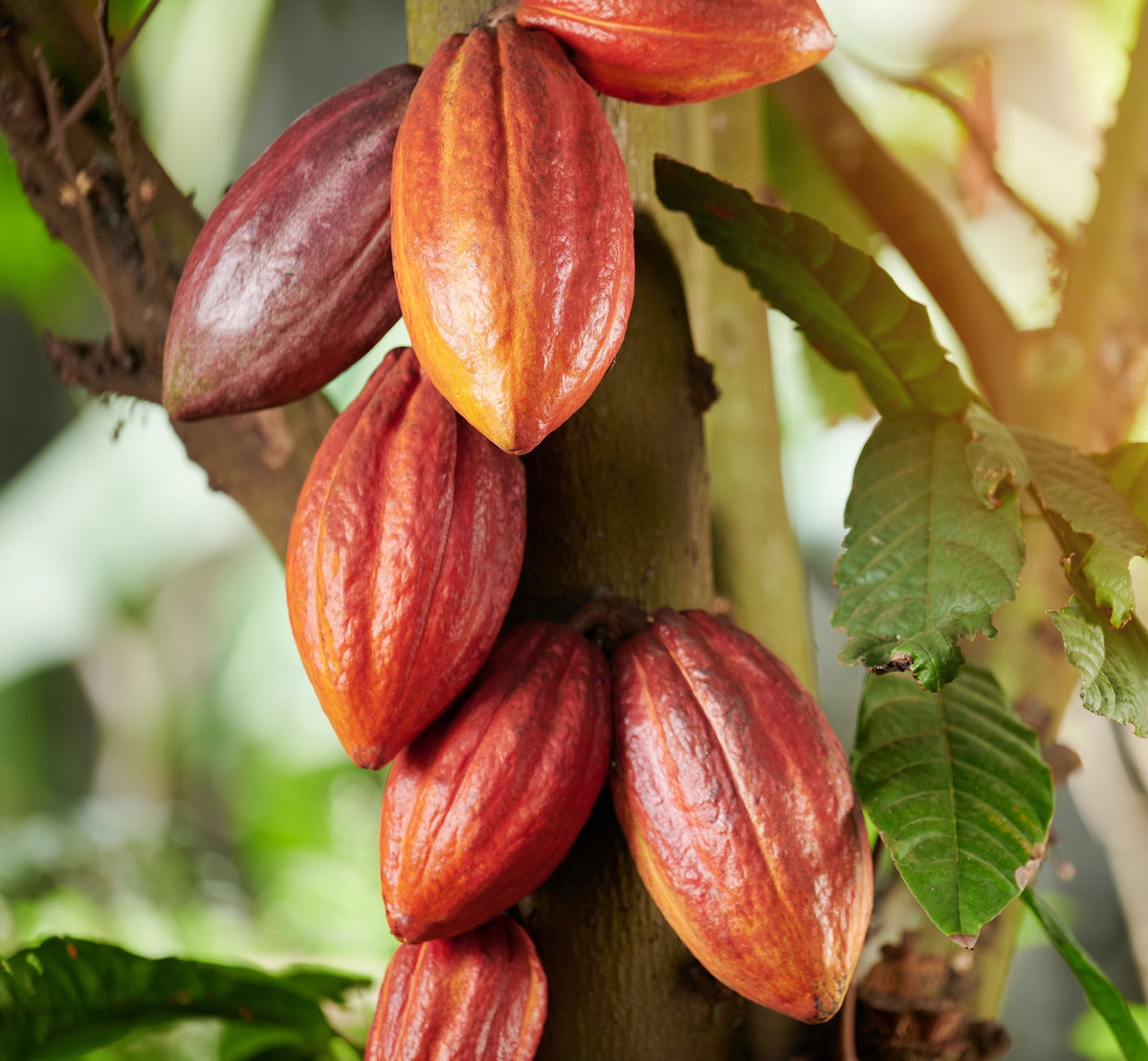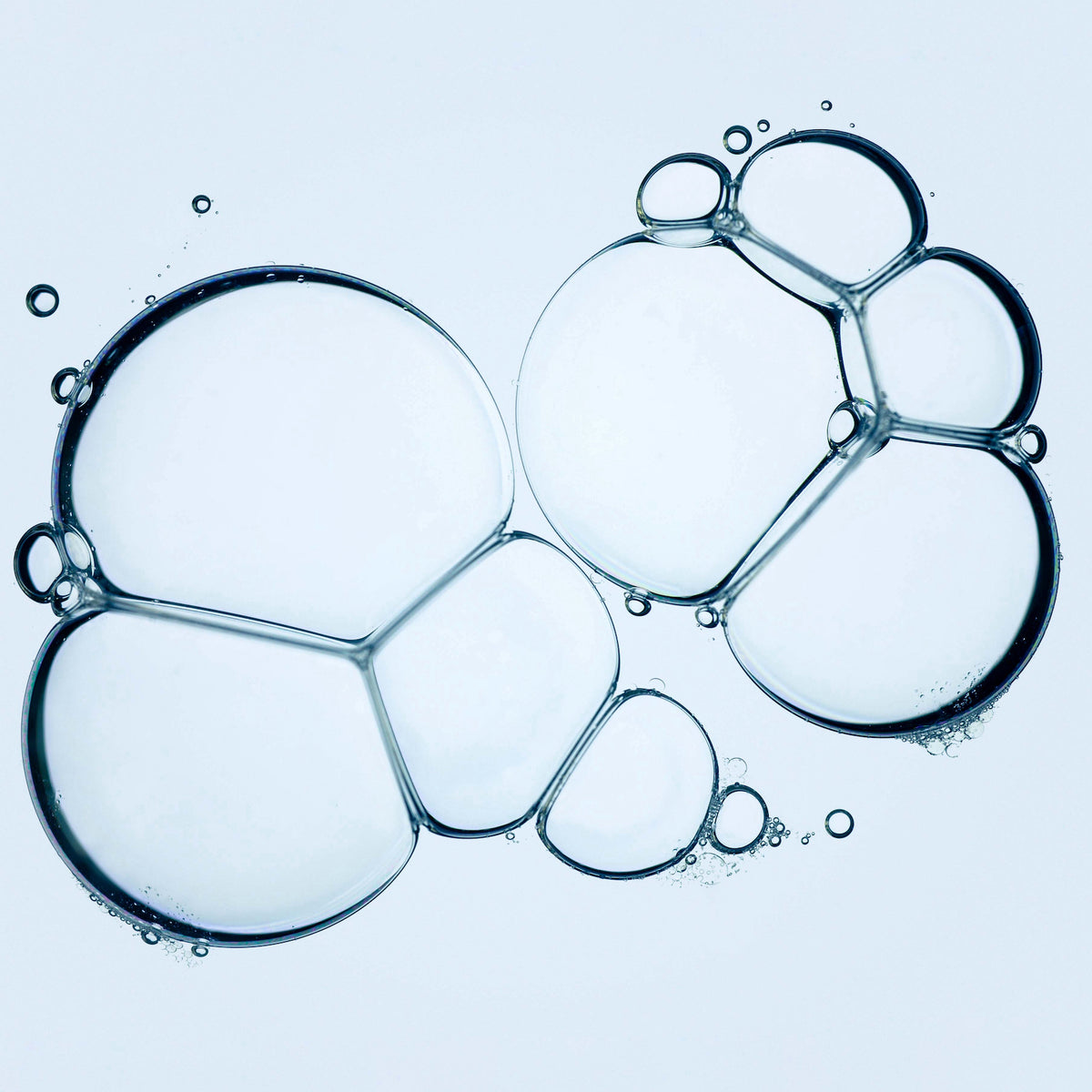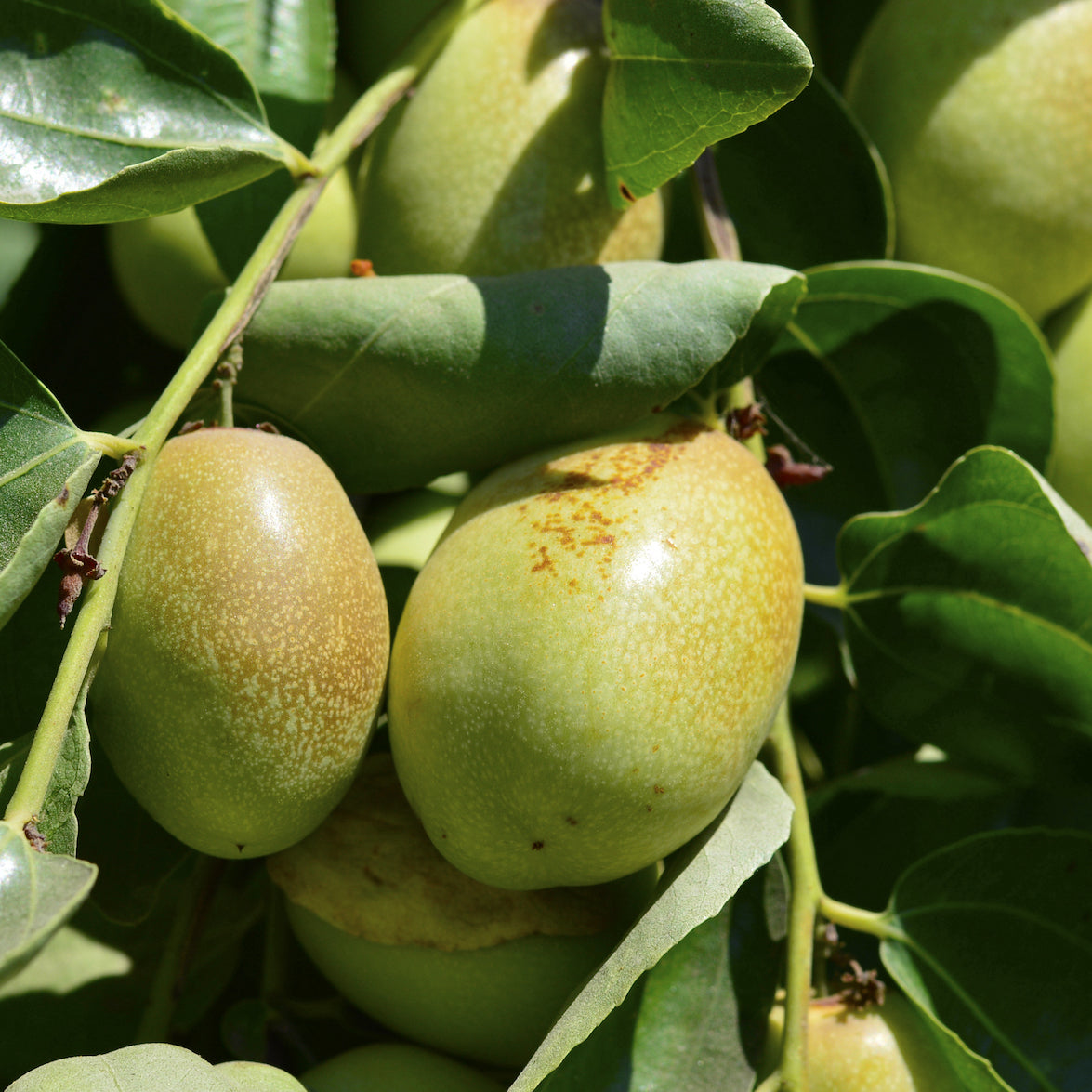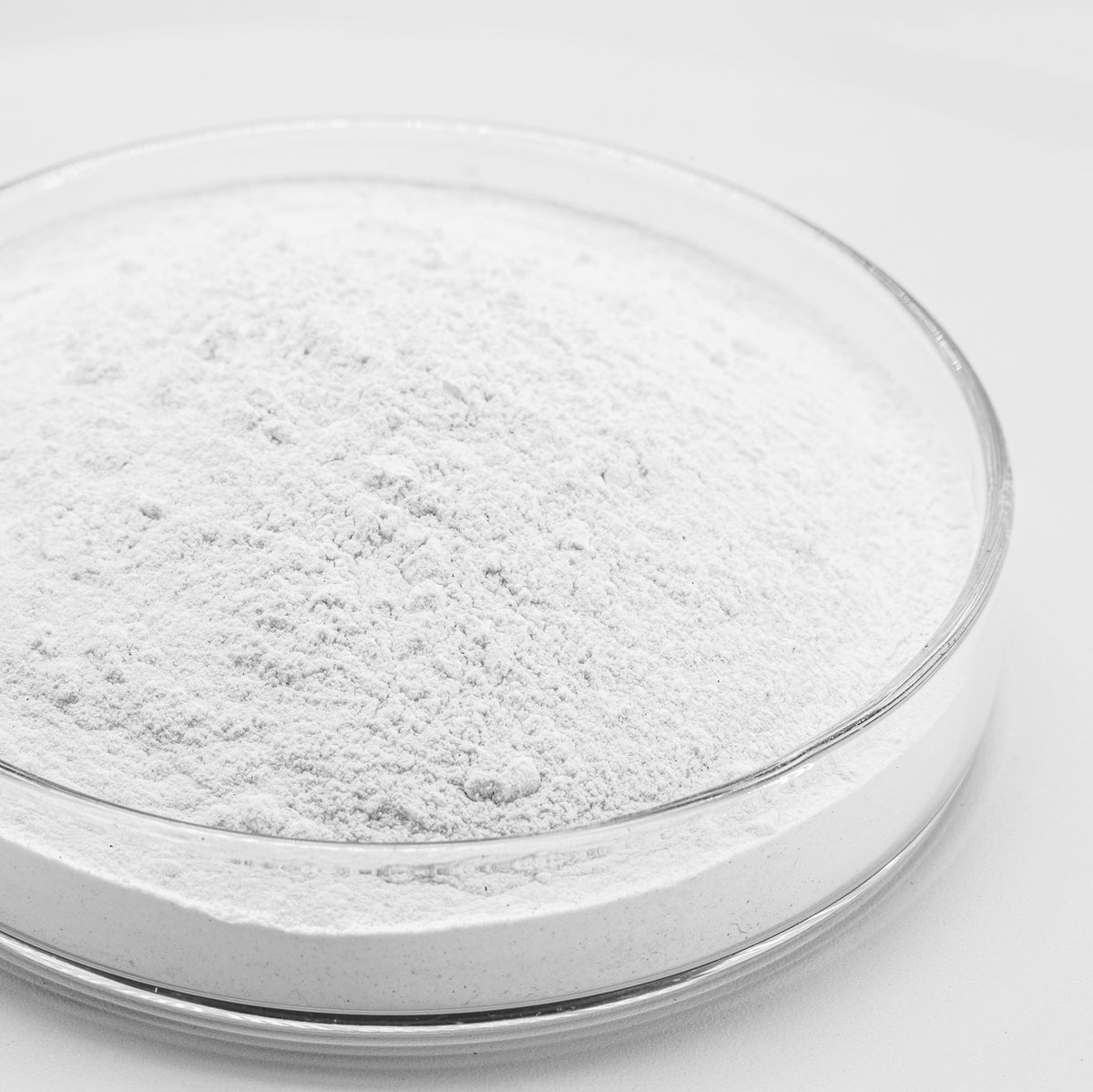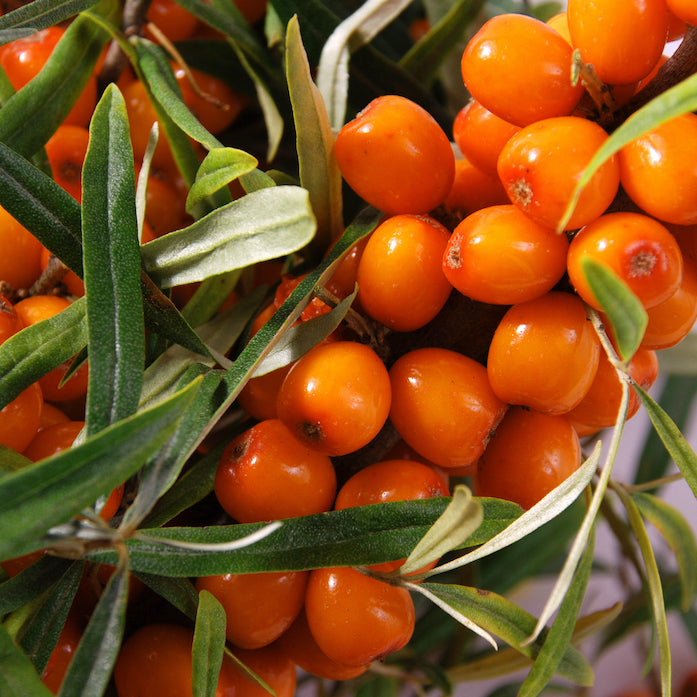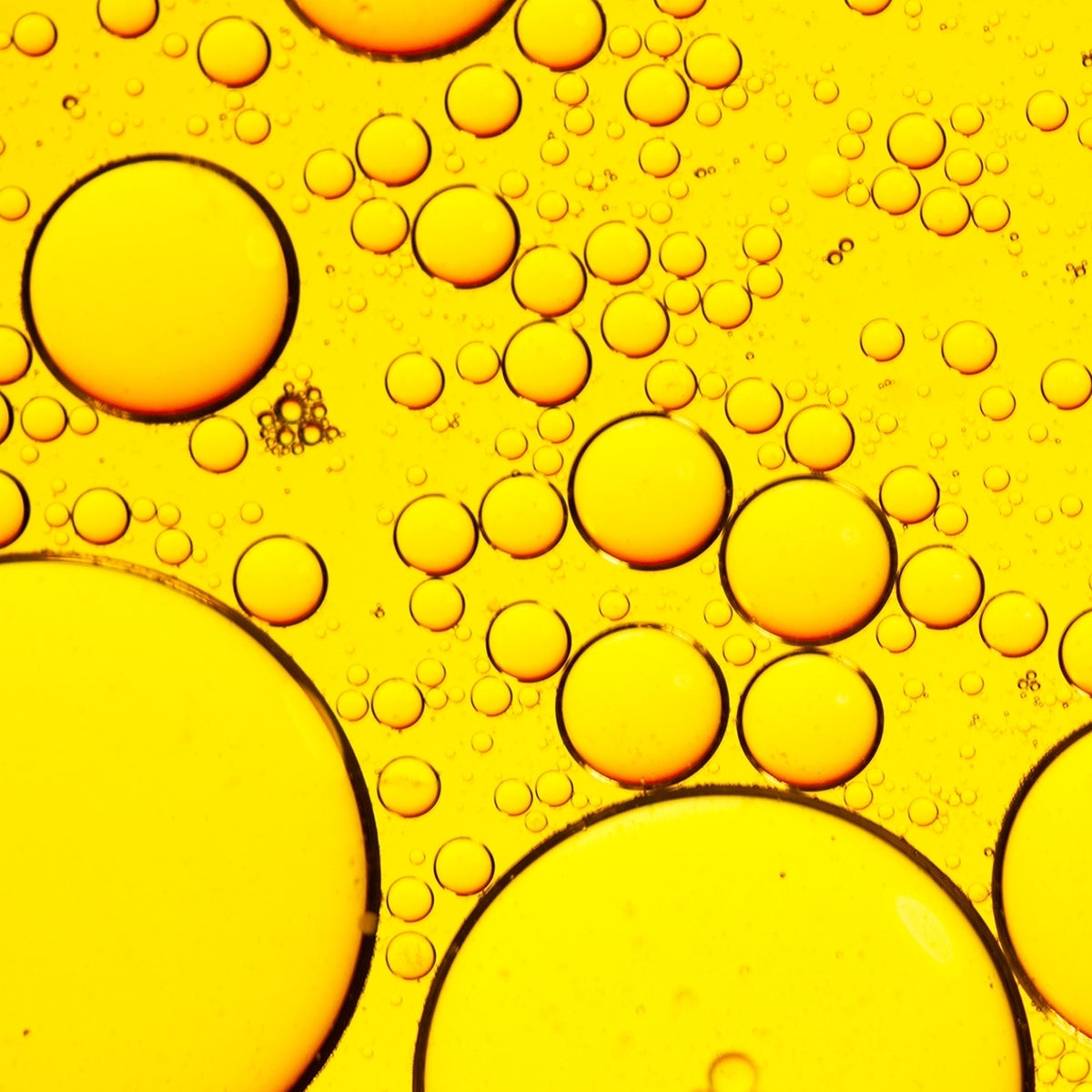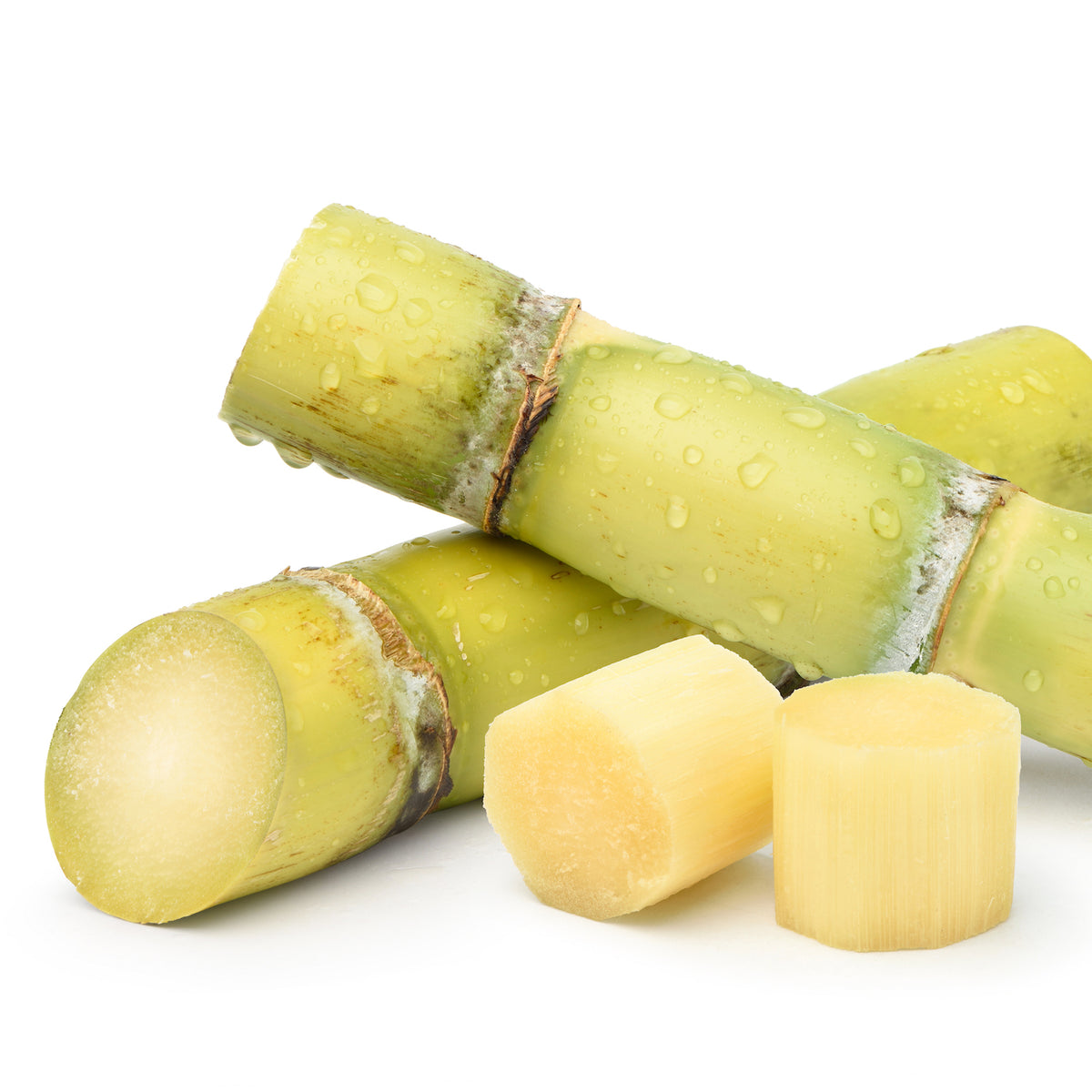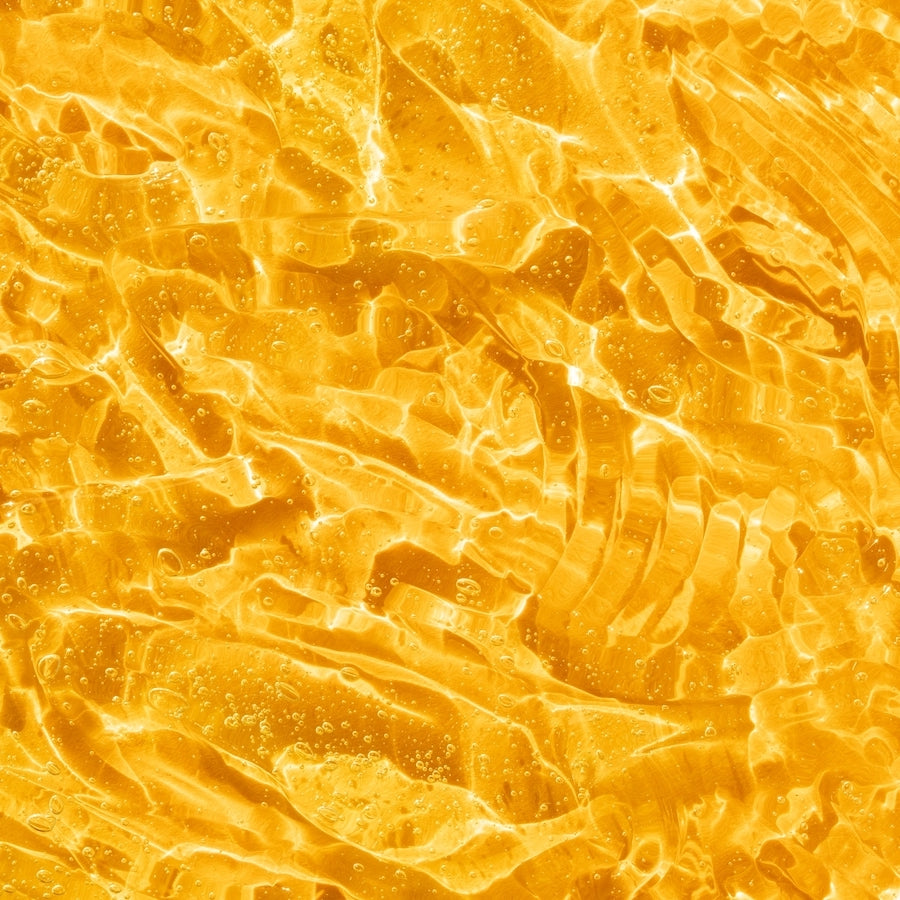 Astaxanthin

Astaxanthin is a potent antioxidant that can help protect against sun damage, improve skin hydration, even out skin tone, and soothe and calm irritated skin. helping to keep the skin looking radiant, and healthy.
Cocoa Butter

Cocoa butter is a natural moisturizer that deeply hydrates and nourishes the skin, improving elasticity and protecting against free radical damage. Its anti-inflammatory properties can soothe irritation and reduce the appearance of blemishes. Cocoa butter also improves skin texture, leaving it soft and smooth.
Hyaluronic Acid

Hyaluronic acid is well known as one of the most effective humectants, it helps retain moisture and keep the skin hydrated, plump, and supple. Additionally, it can help restore the skin's natural barrier function, which shields it from external aggressors. With daily use, hyaluronic acid can rejuvenate the skin's texture, leaving it looking radiant and glowing.
Jojoba Oil

Organic jojoba oil is a natural moisturizer that can hydrate and balance the skin's oil production. Its antioxidants and anti-inflammatory properties can protect the skin from free radical damage, soothe irritation, and improve the overall appearance. Jojoba oil is non-comedogenic and suitable for all skin types, including sensitive skin.
Non-Nano Zinz Oxide

Ever heard of non-nano zinc oxide? A true mineral sunscreen, non-nano zinc oxide is recognized by dermatologists as the most effective broad-spectrum UVA/UVB sun protection. And that's not all…Antimicrobial and non-comedogenic, it can help reduce redness, and help your skin regain its balance.

Non-nano means the particles are too large to absorb into your skin, instead providing a physical barrier between your cells and the sun's rays. Talk about performance suncare. 
Sea Buckthorn

Sea buckthorn is rich with antioxidants that help promote skin hydration, soothe irritated skin, and reduce redness. Its omega fatty acids nourish and protect the skin, helping to maintain a healthy and vibrant appearance. Moreover, sea buckthorn can also brighten the skin, even out skin tone, and improve its radiance.
Sesame Seed Oil

Sesame seed oil is rich in antioxidants and vitamins, has anti-inflammatory properties, can help protect the skin from harmful UV rays, and nourish it due to its high content of fatty acids.
Squalane

Squalane is a non-comedogenic and lightweight oil that effectively hydrates and nourishes the skin. Its properties contribute to enhancing skin elasticity and brightening the complexion. Additionally, it contains anti-inflammatory and antibacterial benefits, which help soothe skin irritation and prevent breakouts.
Vitamin C& E

Vitamin C helps brighten the skin and improve its overall radiance by reducing the appearance of dark spots and hyperpigmentation. It also can boost collagen production, which helps keep the skin firm and radiant, while also providing protection against environmental stressors such as UV rays.

Vitamin E is a potent antioxidant that can help protect the skin against damage from free radicals. It also has anti-inflammatory properties.

Together, Vitamins C and E can work synergistically to provide even greater benefits for the skin, including protecting against sun damage, reducing the appearance of fine lines and wrinkles, and promoting a brighter, more glowing complexion.
Outdoor Skincare
We believe getting outdoors and into the sunshine is an essential for happiness and health.

As much as we love being outdoors, it means we expose our skin to elements like sunlight, wind, pollution, and extreme temperatures. These elemental conditions can cause sunburn, skin aging, and an increased risk of skin cancer, not to mention skin irritation and dryness.

Utu is the innovative skincare-suncare hybrid for all those who don't want to choose between SPF performance and advanced skin nourishment. We know skincare without suncare isn't skincare at all.
Who Is Utu?
Named after the ancient Sumerian god of the sun, we're on a journey to protect and rejuvenate our skin and our relationship with the outdoors. To connect with your truest self, we know you need to step away from the hustle and grind, escape your thinking brain, and tune in to the Earth. We can help with that. 
Sustainability
Protect, nourish, rejuvenate

We believe that like our skin, our planet and the natural world must be protected, nourished, and rejuvenated. We are part of a much bigger picture, connected to everyone and everything around us and we all share in a responsibility of care, it's as simple as that.

From day one we set out to use zero-plastic in our packaging. We believe you deserve to choose products that perform and deliver without fueling the constant use of a material that is polluting us and our planet. We make every effort to source non-plastic packaging and when this is not possible, we will ensure any plastic used is reusable.